Content? Check. Now let us help with the rest.
I had no idea the Kickstarter campaign was going to be the most rewarding part of the self-publishing process.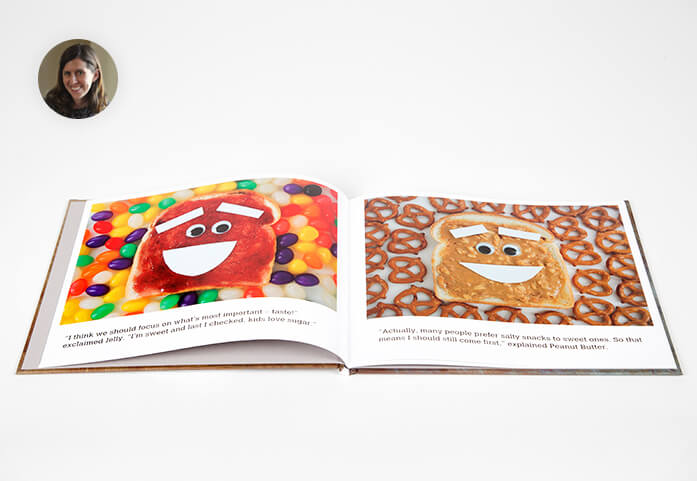 Peanut Butter or Jelly: A Story About Taking Turns (Or Not)
by Deborah Kelson
One of many unique children's books self-published via Blurb, this hugely successful Kickstarter staff pick is a great example of using crowdfunding to self-publish books. Kelson is using the funds to cover the offset print run, as well as the cost of shipping book orders.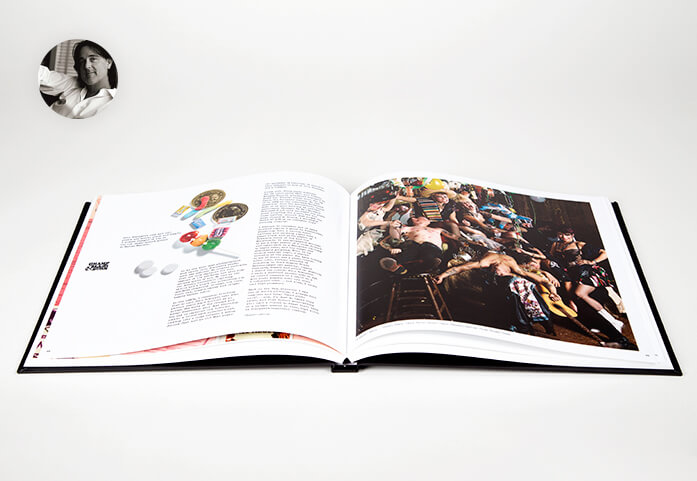 Cramp, Slash, and Burn
by John Scarpati
Blurb's flexible printing platform allowed this successfully-funded Kickstarter book project to offer different backers limited editions and various book sizes depending on the reward tier. And with print on demand, Scarpati's iconic photographs of the '80s California punk and glam scene are still available to any fan.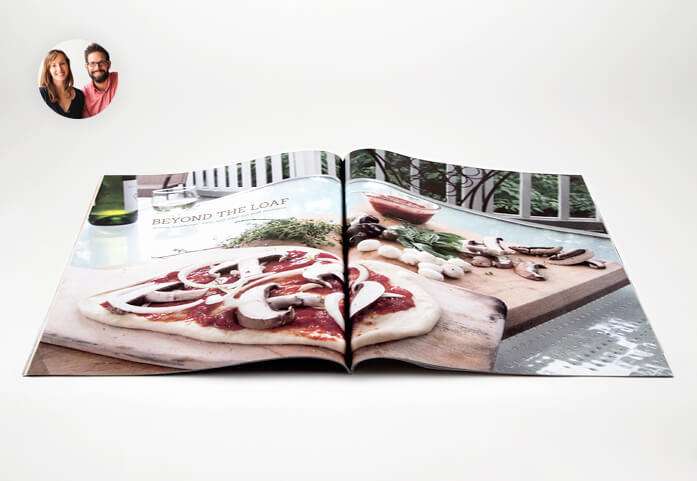 Ovenbook
By Fourneau
Fourneau is a great example of a product funded on Kickstarter that offered a content publication as a reward. Printed in our economy magazine format, the publication doubles as a recipe magazine and companion piece, complete with backstory, to the new wondrous bread oven.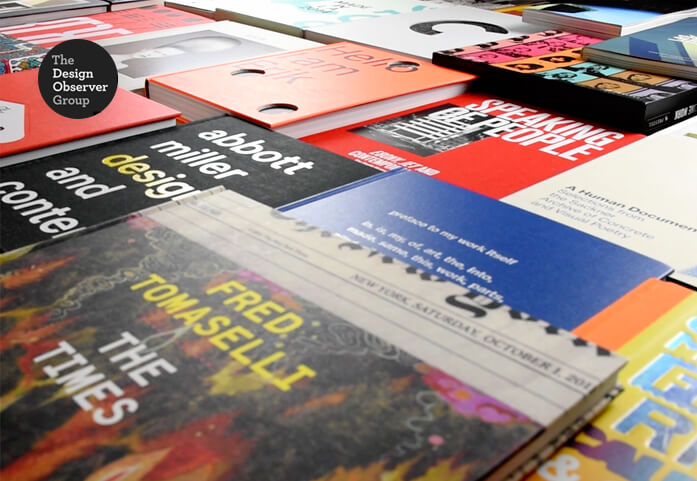 50 Books | 50 Covers
by Design Observer
The longest running design competition in the United States, 50 Books | 50 Covers is taking its winning book design concepts to the pages of a book that will accompany an exhibition in New Orleans. To make this possible, the competition host—Design Observer—is using a Kickstarter campaign to raise funds and using Blurb for offset printing.