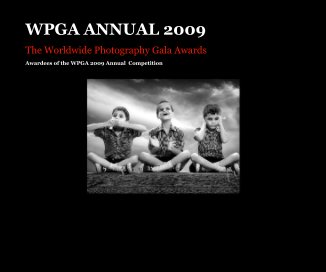 The Worldwide Photography Gala Awards, Contains the awarded images at the WPGA 2009 Annual Competition, 120 pages and +250 images of noted artists like Dilip Bhatia, Tom Atwood,

Larry

Louie

, David Zimmerman, Tom Chambers, John Delaney a..., May 29, 2010
Larry

Louie

was educated as a doctor of optometry. He now splits his time between his practice and his art.

Larry

's greatest interest lies far off the beaten path, where indigenous people pursue...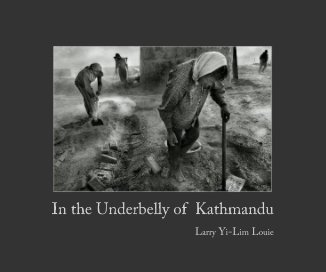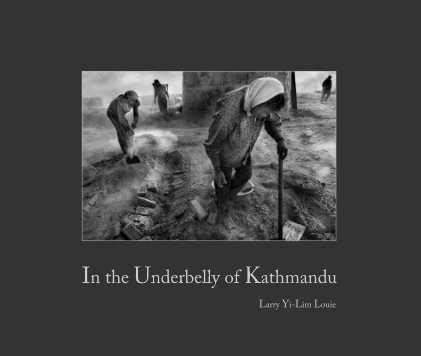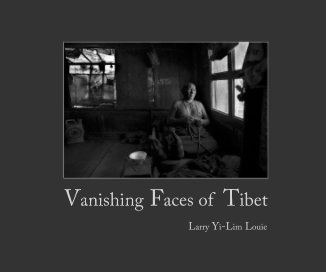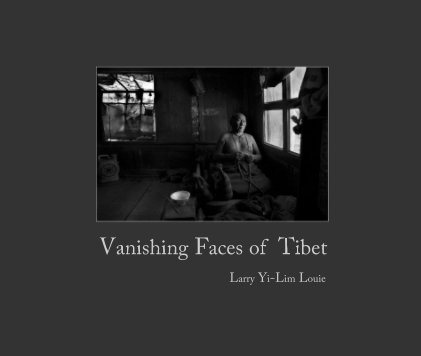 Seva Canada is an international eye care charity based in Vancouver, BC that has been working for three decades to restore sight and prevent blindness in the developing world. Seva is the leading e...